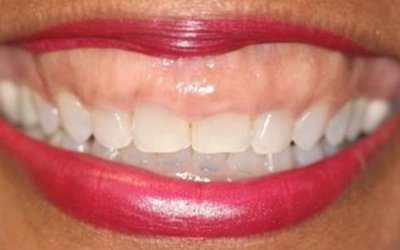 Braces are a very common dental procedure, however many people stay away from them due to the time it takes for them to work.
Until now, patients had no other options, but now one can opt for accelerated orthodontics.
read more
Round Lake Beach, IL & Grays Lake, IL
Our Locations
Sunday
By Appointments Only
* Every other Saturday we alternate. Call for details.